Congrats!
Yes!!! Your 22 Ways to Work Deeper... has been sent to your inbox.
If you don't see it ASAP, check your junk/spam/promotions folder (and make sure to move it to your inbox!)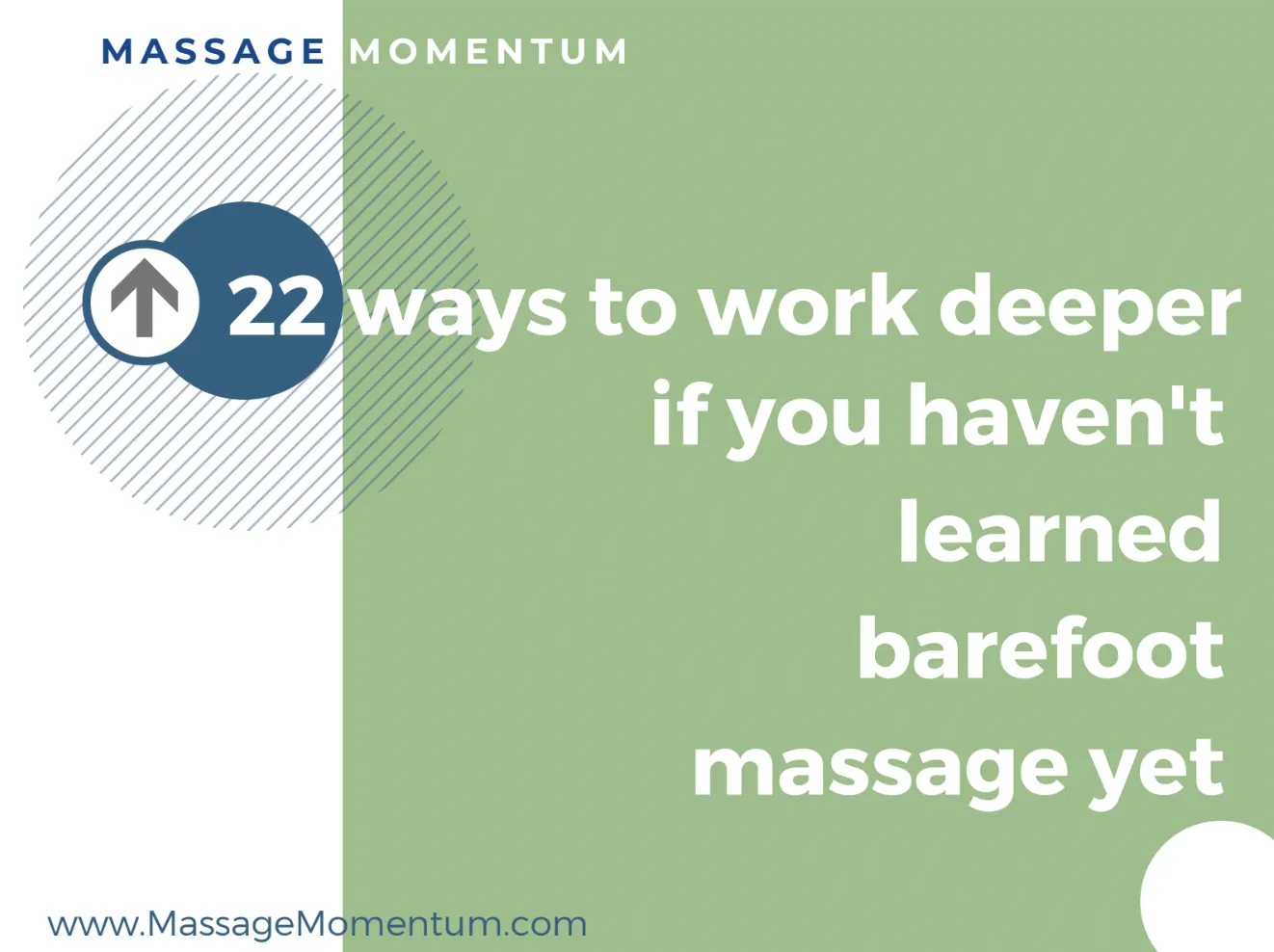 You got it. Click on the pic above to download the Free PDF
As always, let me know how I can help.